About QRPlaza
QRPlaza is a "Communication Platform" designed to build:
A Brand-Owned Social Network
A Cross-channel Communication System
A Physical/Digital communication device
QrPlaza allow companies:
To move from a generalist to a specialized communication platform
To enhance digital content of industrial products
QRPlaza Platform allows companies to engage and interact profitably with their customers
Companies need to "repossess customers" and develop a direct communication with them. QRPlaza allows businesses to develop a direct, brand owned social interaction with their customers.
Companies need to create a brand  community and involve customers in product innovation. QRPlaza allows businesses to enliven markets and foster relationships among customers
MARKET SCENARIO
Brands are realizing that if they want to continue to reach their audiences, they are going to have to pay for sponsored posts or social ads. The result is that brands that thought they had an ownership of their social audience now realize they are still renting ad structure where they have to pay each time they want to communicate with their customers.

Features That Matter
The Reasons You'll Love It
Self-profiled audience
Involvement of a self-profiled consumer audience through a recreational and competitive mechanism
Contacts based on your interests
Possibility to contact

and meet new people based on your interests, passions, products' brands,

lifestyles

…
Brand awareness
full customization with logos, videos, posts and social streams of the partners...
Brand rooms
Any brand has the possibility to communicate with all customers inside the dedicated brand room.
All brands clients can interact each other.
Lead generation
complete profiling of the Communication platform subscribers...
Interaction and direct communication
with your BRAND/products customers,

sweepstakes

,

instant win

and discounts

…

Easy Social Sharing
Possibility to share all contents linked to any product/code on main Social Networks, on paper and on goods...
Infinite contents on cloud
Virtual infinite possibility to link or upload video, audio, media and documents on any code/product
Video & Music
Video & music dedicated sections and sharing with unlimited contents and playlist...
Embedding of media contents
Possibilty to embed media contents (video, song, slide, etc.) in QR-codes, products, posts, personal messages
Products certification
With unique pairs of QR-code and PIN , both for online and in stores sales...
Data encryption
Messages & QR-code encrypting with 256-bit keys to prevent fraud and to assure users privacy
Get in touch with people…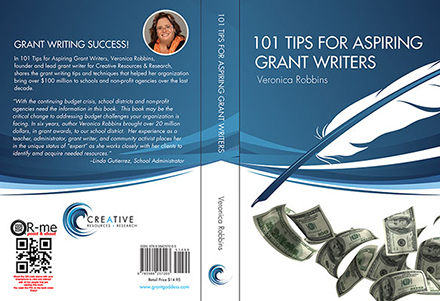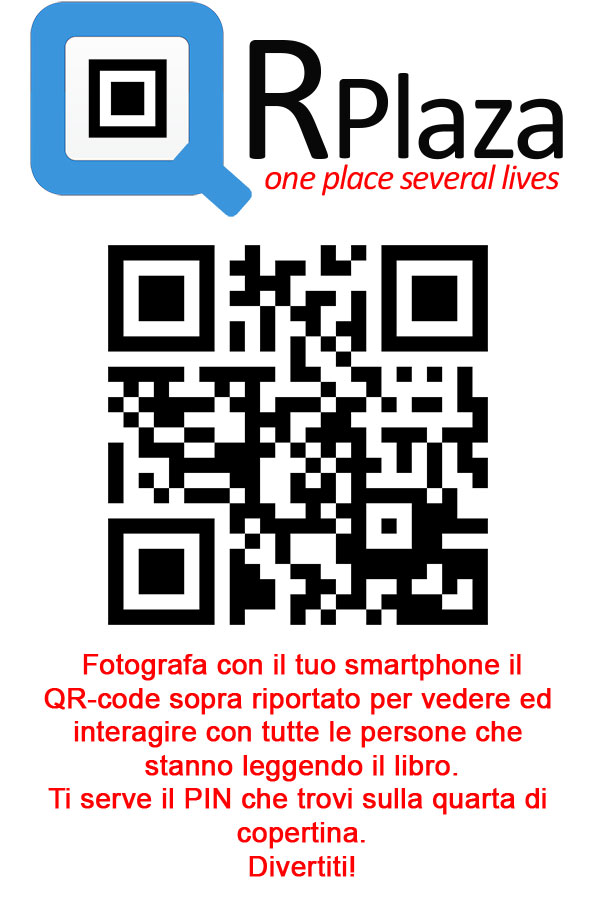 Get in touch with people who have your same interests, who read your books, bought your wine or wear your jeans or your T-

shirt…

Check and certify the quality and originality of any product

Full Responsive Interface
simple, intuitive and responsive GUI based on a proprietary platform
filters on users and distance
possibility of direct interaction among users belonging to the same brand room
Sweepstakes, discounts, promotions for all registered users to brand room

Social streams cloud: ability to view the latest updates on the main Social Networks on a single page

Possibility to reach your consumers through newsletters and direct messages on the wall

Real-time interaction via instant messenger among all brand room members

Interactive wall for posts and comments exchange

Advertising campaigns on other brand rooms

Data mining and big data analysis

Any product comes to life
What would happen if your products speak?
Who Are We
Philosphy We Strive For
Hantropos is a dynamic company specialized in innovative communication platforms, 100% web-based solutions, such as custom Social Network, CRM solution, Web-TV platforms, e-commerce solutions with mobile and Credit Card payments.
We launched the first Social network dedicated to Dogs – www.griddixdog.com – and Cats – www.griddixcat.com – owners based on random interaction.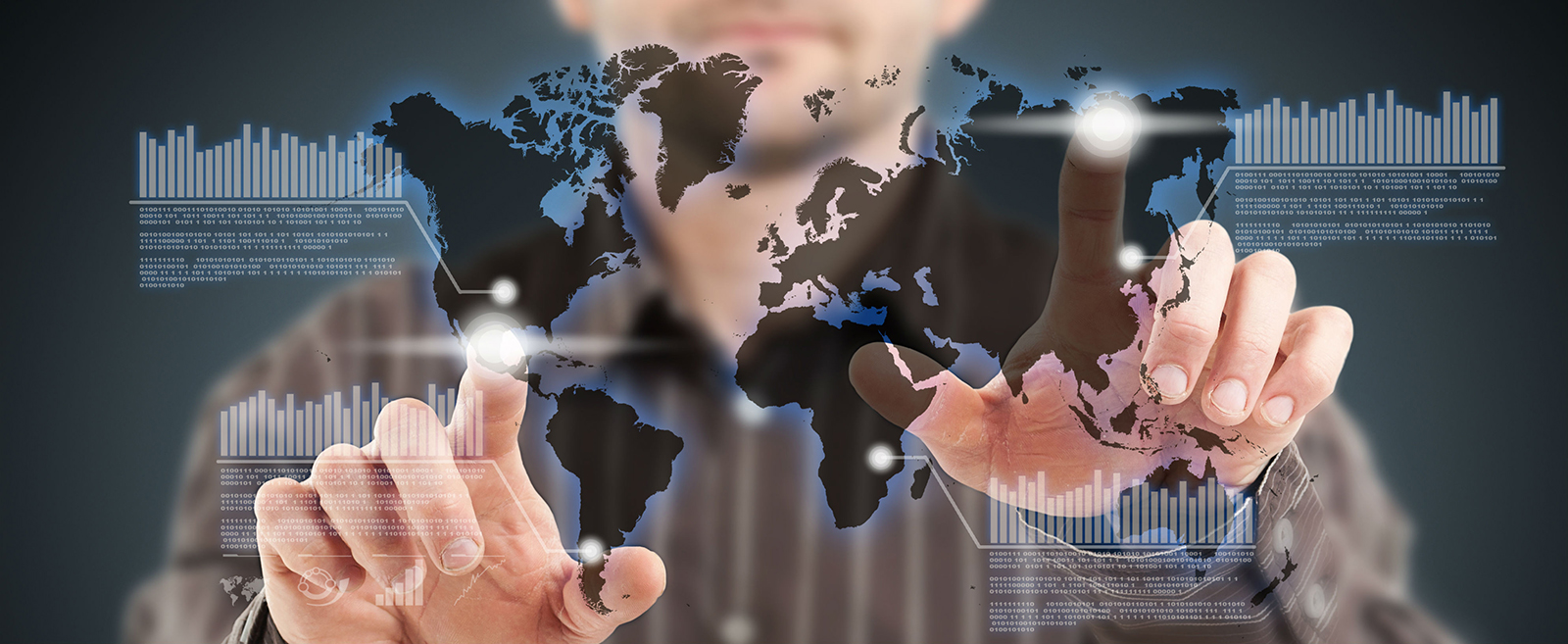 Team Members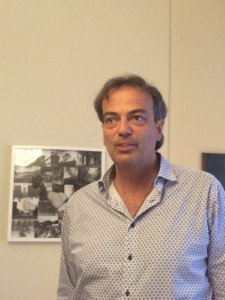 Sergio Barbesta
MSc in Computer Science from Politecnico di Milano.
Deep experience in design and analysis of Social Network applications: founder of www.griddixdog.com & www.griddixacat.com 2 social networks dedicated to Dogs and Cats owners.
Great experience in marketing and development of WebTV & mobile solutions (5 years).
Substantial knowledge of web and mobile projects planning, implementation and management.
Expert on International digital communication projects and in environment protection issues.
On the International petitions platforms Causes.com & Chang.org he has more than 19,000 people that support him personally and more than 1,200,000 signatures on his public petitions.
On FB manages International groups with more than 70,000 subscribers.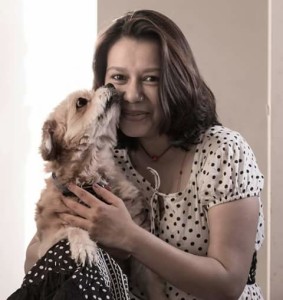 Roopali. V.R.Pagare
Key functional areas and experience: Communication/PR Manager in Corporate and Media industry over 7 years, plus supervising and voice/ process training experience over 4 years in Customer service and auditing experience for over 5 years and freelance 'Creative writer' experience in diverse fields in films, articles,  social issues, proverbs, quotes, captions,  screen/script/dialogue writing experience.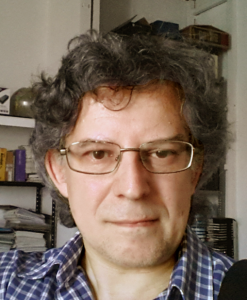 Jacopo Finocchi
He got the M.Sc. degree in Electronic Engineering from Politecnico di Milano, where he joined the Artificial Intelligence and Robotics group in the development of a natural-language dialogue system and experimenting the application in robotics of machine learning based on evolutionary algorithms.
Afterwards, he worked for a number of IT consulting firms, covering both technical and managerial positions, at first in the multimedia publishing and later in the development of business intelligence and Web applications, taking part in several projects at leading companies.
He also held managerial positions as a project manager, business unit manager and CTO, in different consulting firms.
For the last five years he is collaborating with the DEIB at Politecnico di Milano on research and teaching activities in the Information Systems field.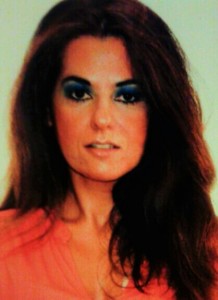 Emanuela Bruno Franco
Journalist, press officer, social media manager.
Freelance journalist for Italian and European newspapers. Long experience in press offices involved in political, institutional, corporate and entertainment areas.
Editor of social platforms for private and corporate networks.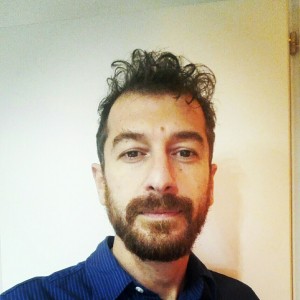 Giuseppe Saluci
Bachelor's Degree in sociology and communications. I got many years of experiences on multimedia contents development in important web portals and a good knowledge of Socail Media marketing on the main Social Networks (Youtube, Facebook, twitter) on several occasions. My professional skills are in computer graphics (Photoshop, Illustrator, InDesign) and video editing (Premier Pro, After Effects). I personally manage some blogs.
Skills:
SEO and content strategy, mail & social marketing, contents managment, high creativity and ease in team working.
I'm a movie lover. I like music and playing guitar and piano. I love to travel and document my travels with pctures and videos.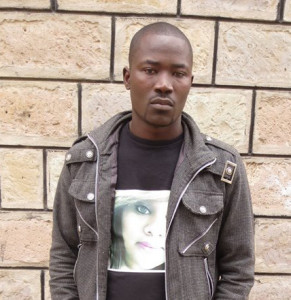 George Omondi
I.C.T expert with 6 years experience in web designing and online marketing.
Electrical engineer with 4 years of working experience as a manager at Jack Ayot Electrical contractors.
Personal business manager for 7 years in electrical field and also a member of Childrens's Rights Organization since 2003 in which he has actively participated in:
1. sensitization and creating awareness on the rights of children;
2. adolescent reproductive health program;
3.  peer guiding and counsellings.
Get In Touch With Us
Click edit button to change this code.
Join QRPlaza Today!